Reborn in Slavutych
One would likely assume that the story of Chornobyl essentially ends right here. But in reality, the Soviet Union needed Chornobyl, meltdown or not. Although work on the fifth and sixth reactors was cancelled, the three remaining Chornobyl reactors were eventually brought back online. The thousands of plant workers, displaced from the city that had been built for them, needed a new place to live where they could easily commute to the plant. Again, the railroad proved its worth - about 50 kilometers east of the plant a relatively barren, and not heavily contaminated tract of land was chosen to build a new city. The railroad had a siding here, and the place was called Nerafa - but from then on it would be called Slavutych, an old Slavic name for the nearby Dneiper River.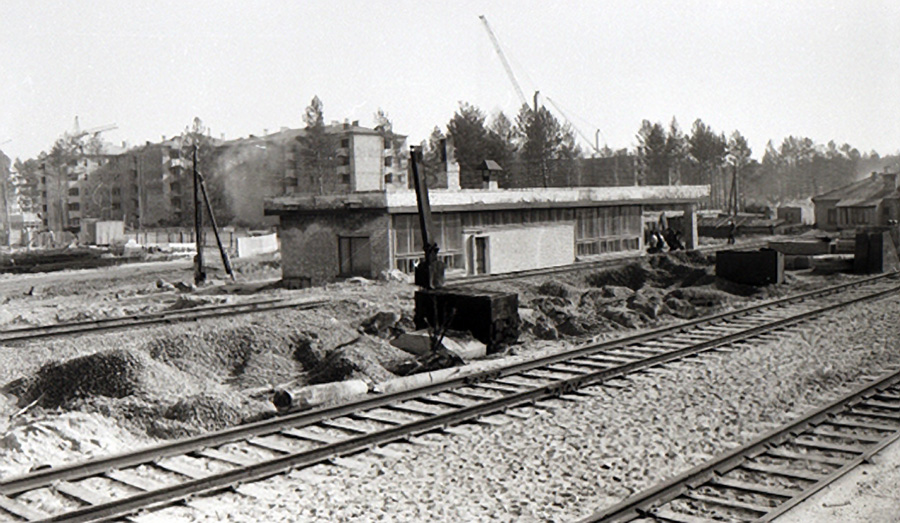 The announcement that a new city would be built for the workers of Chornobyl was made in October of 1986, and construction began a short time later. Built on a two meter deep layer of uncontaminated soil, Slavutych was a creation of the entire Soviet Union. Construction workers and architects from eight former Soviet republics contributed to the city's design, and the different districts of Slavutych are named for the capitals of these republics. By March of 1988, Slavutych was ready for its new residents.
About eight thousand of the people displaced by the Chornobyl accident were children, and Slavutych was constructed with children in mind. The city has six kindergartens, four secondary schools, a large high school, as well as an art school for these children. The other large demographic of residents in Slavutych are Liquidators of the Chornobyl disaster, many of who suffer from cancers and other radiation-induced illnesses. With around 25,000 residents, Slavutych has about half the population of former city Pripyat.
Found within the city of Slavutych is the Local History Museum of Slavutych and Chornobyl, operated by Evgenii Alimov. A former history teacher, Alimov is well versed in the local history and penned one of the only books about the railroads in the Chernihiv area. The museum presents a unique history of the Chornobyl disaster, the story of those that were displaced, and how they rebuilt their community from the ground up.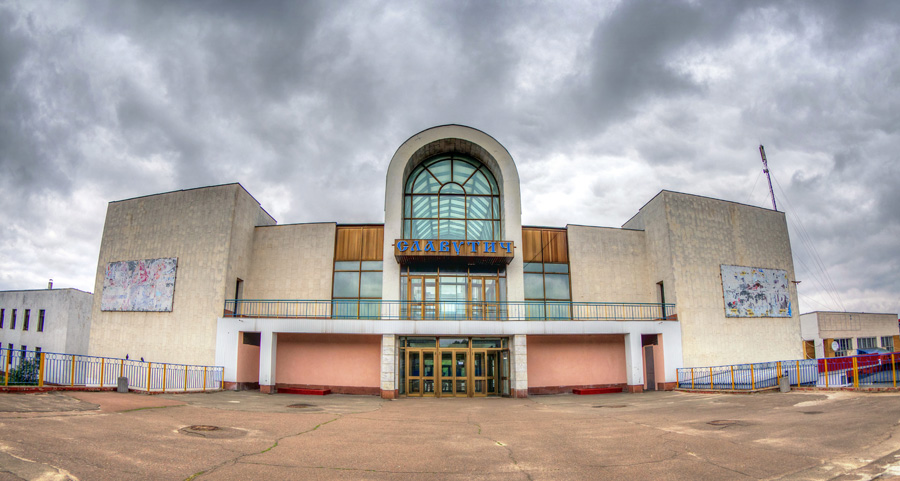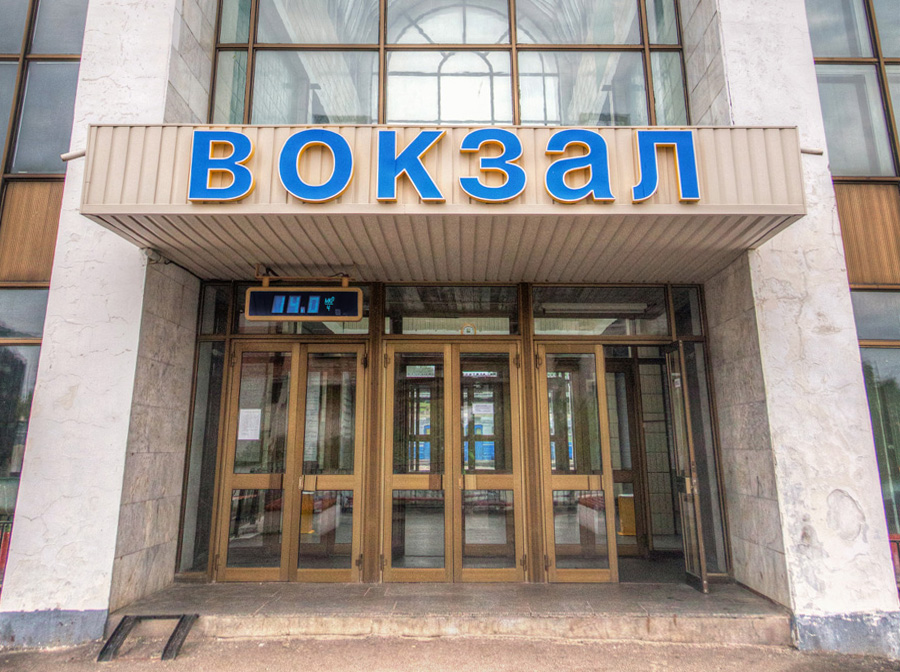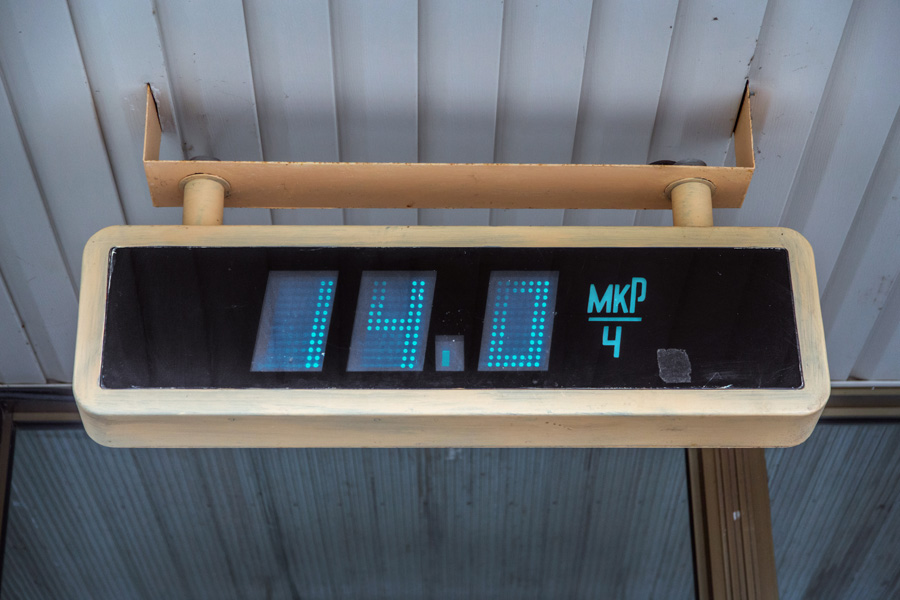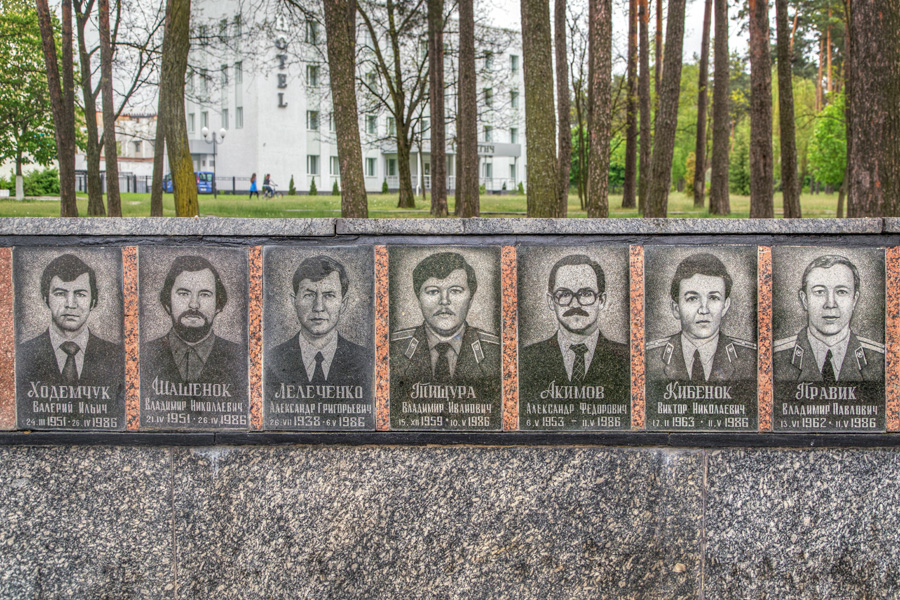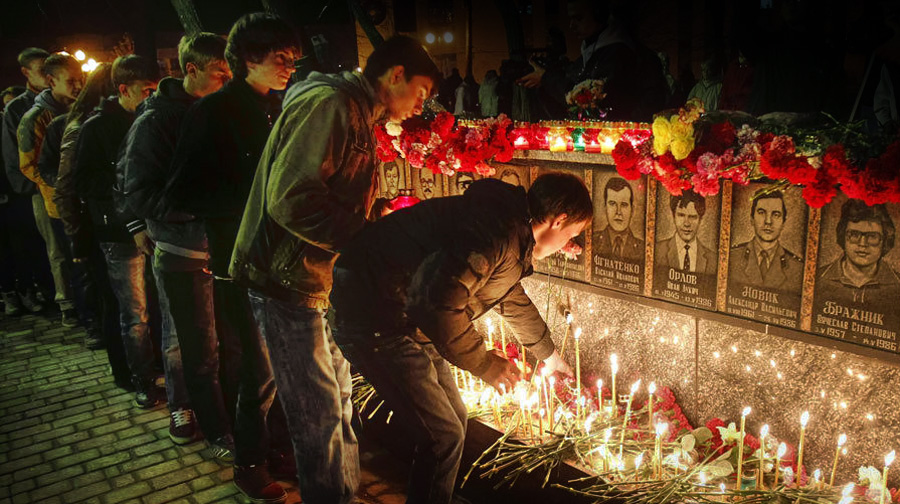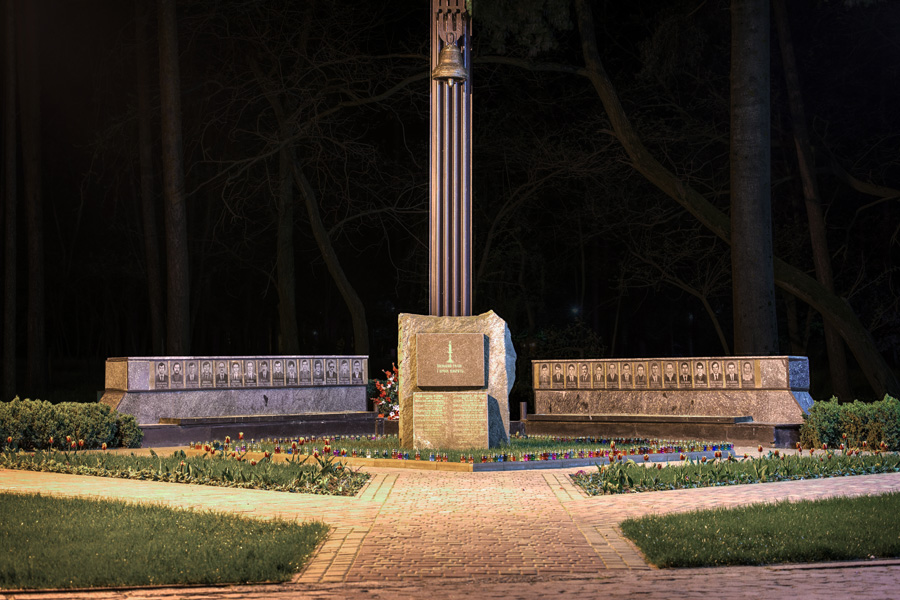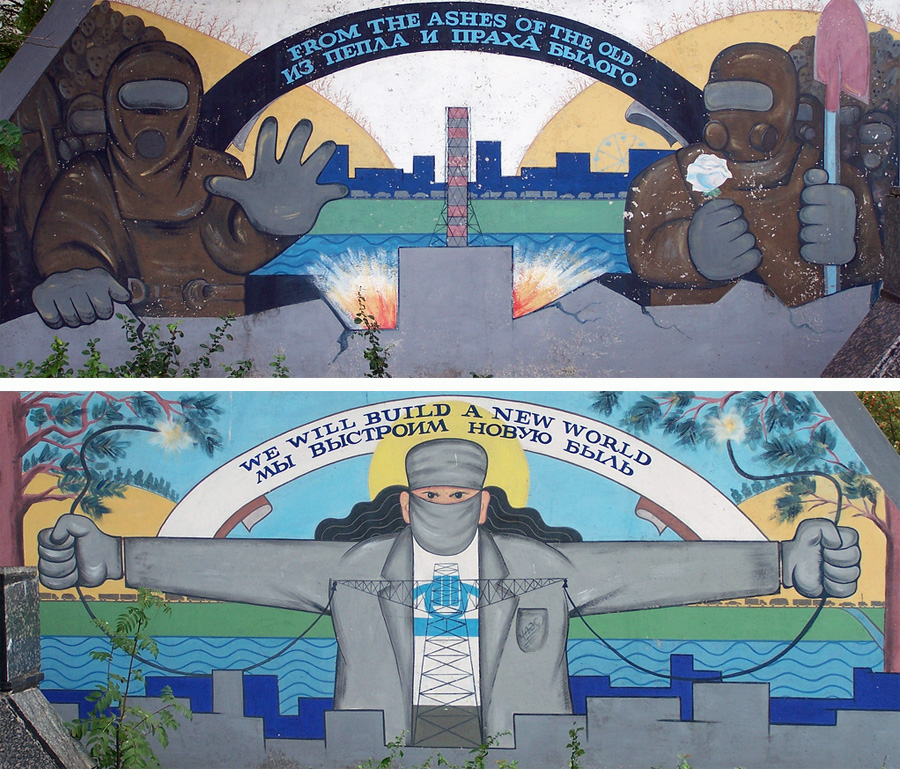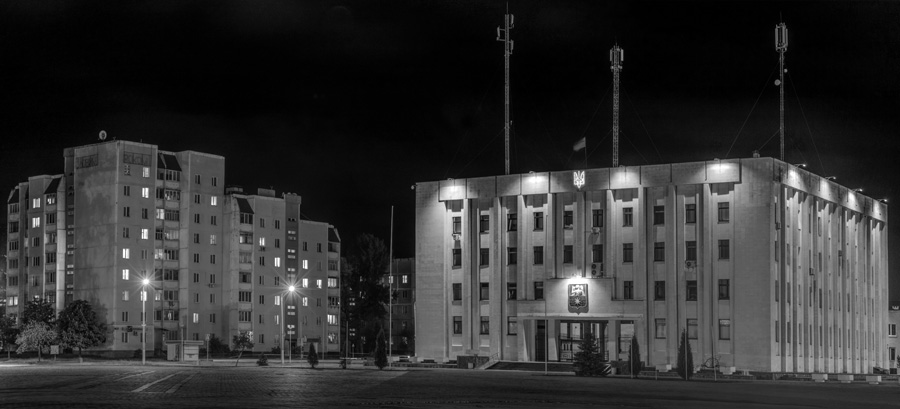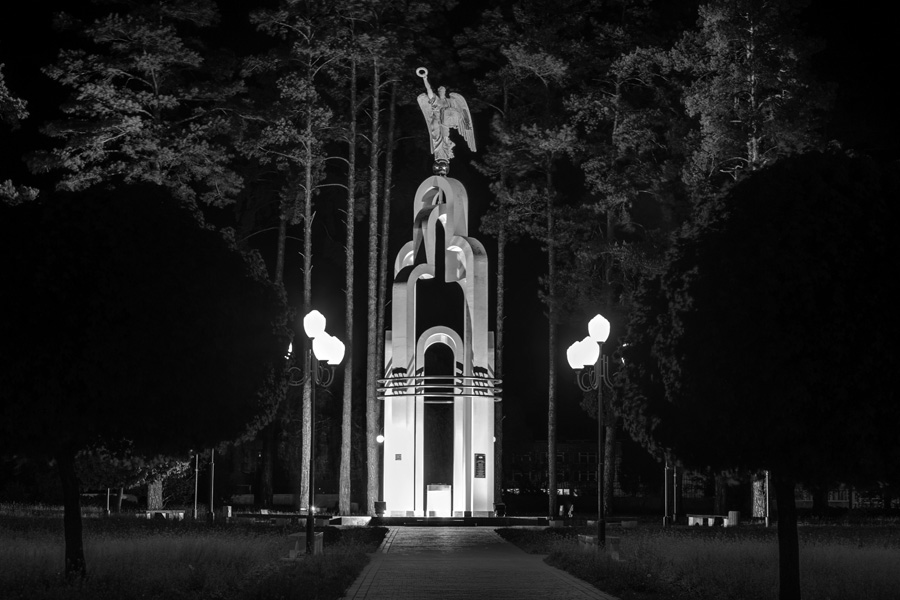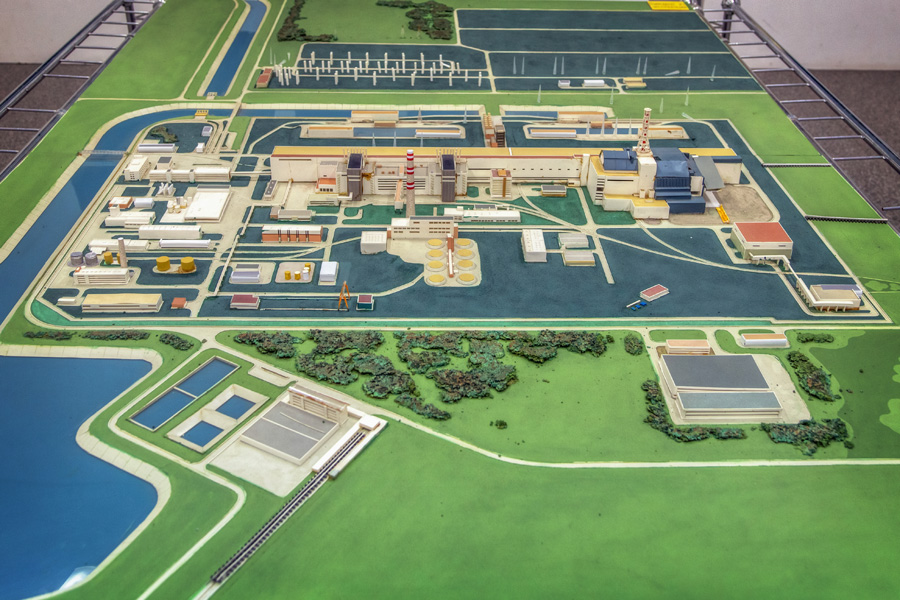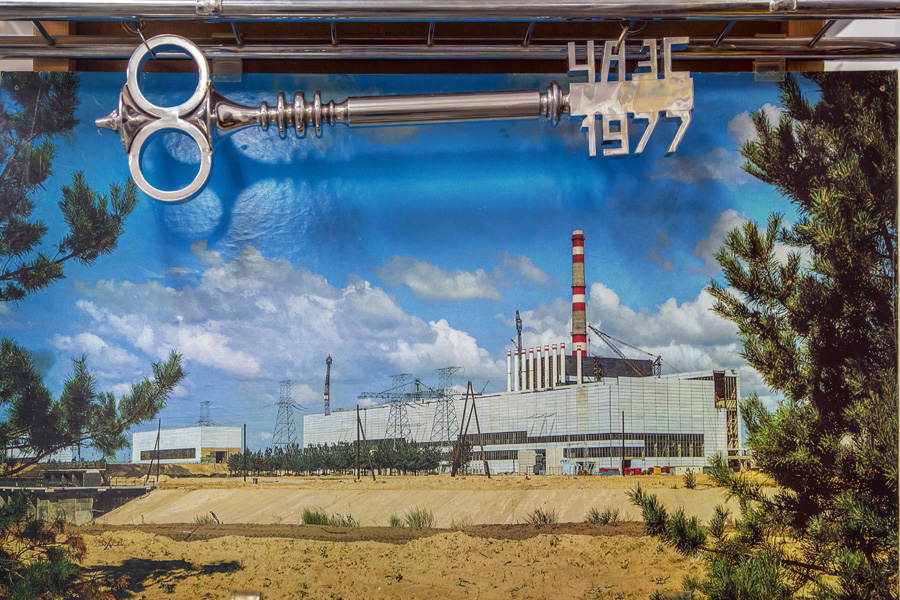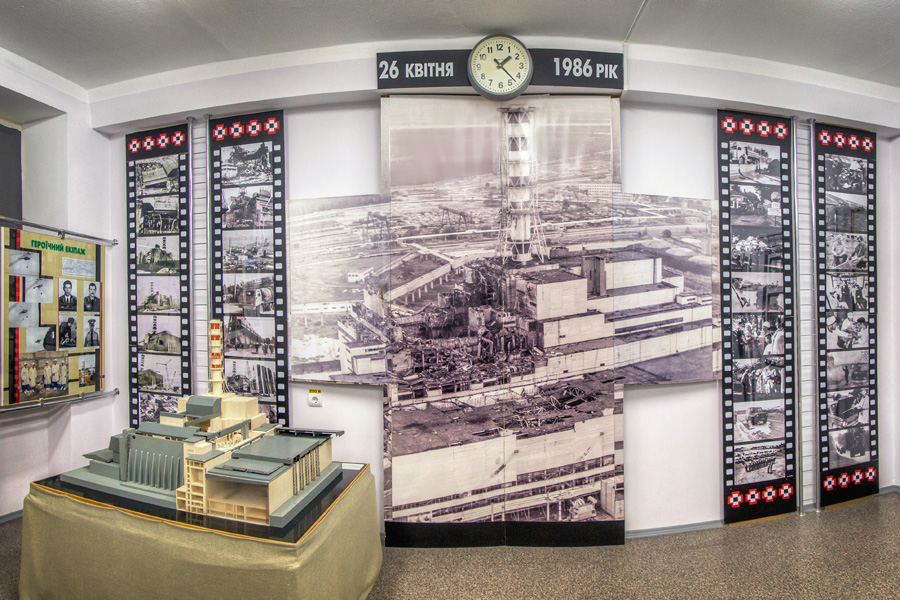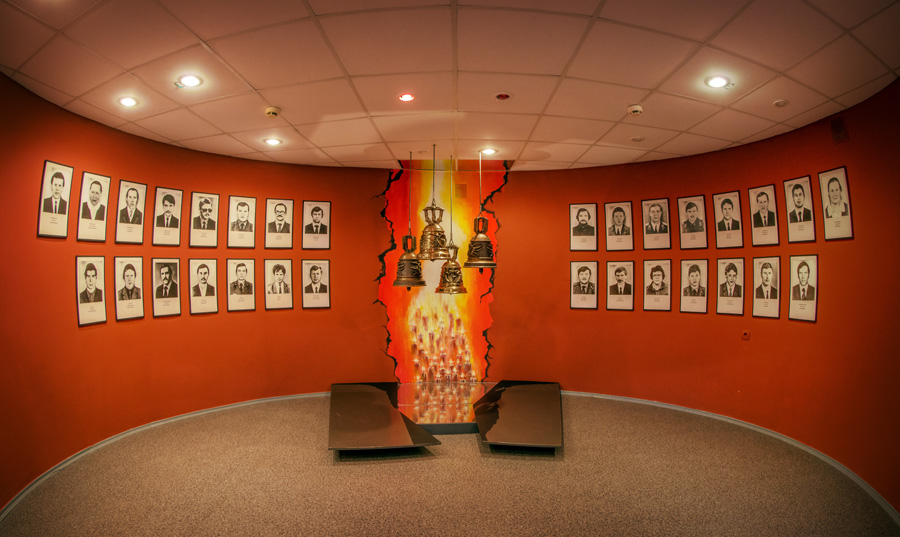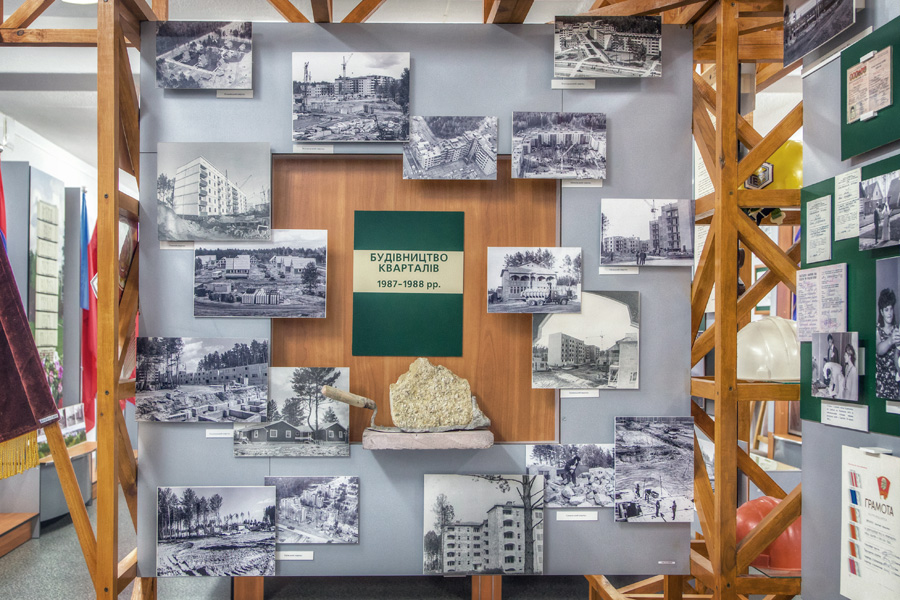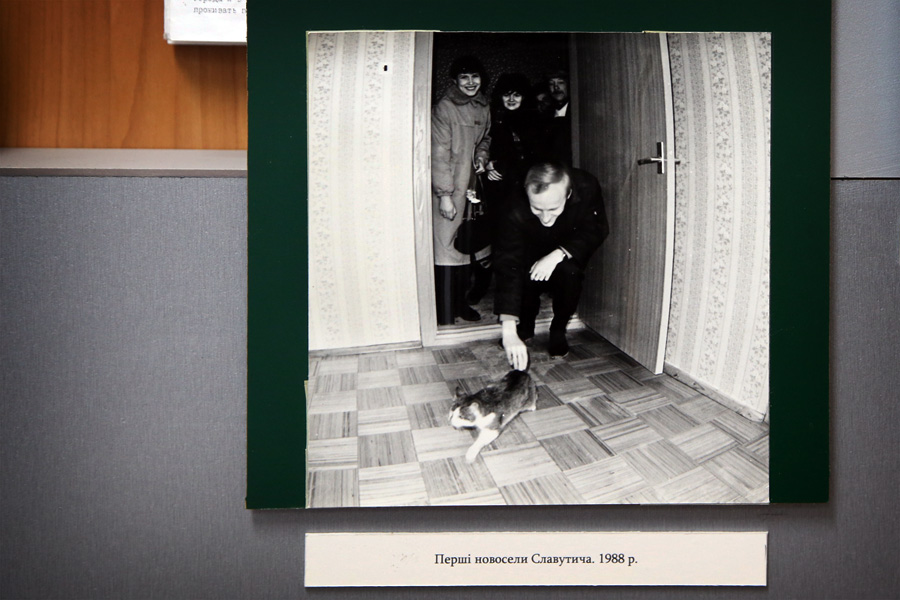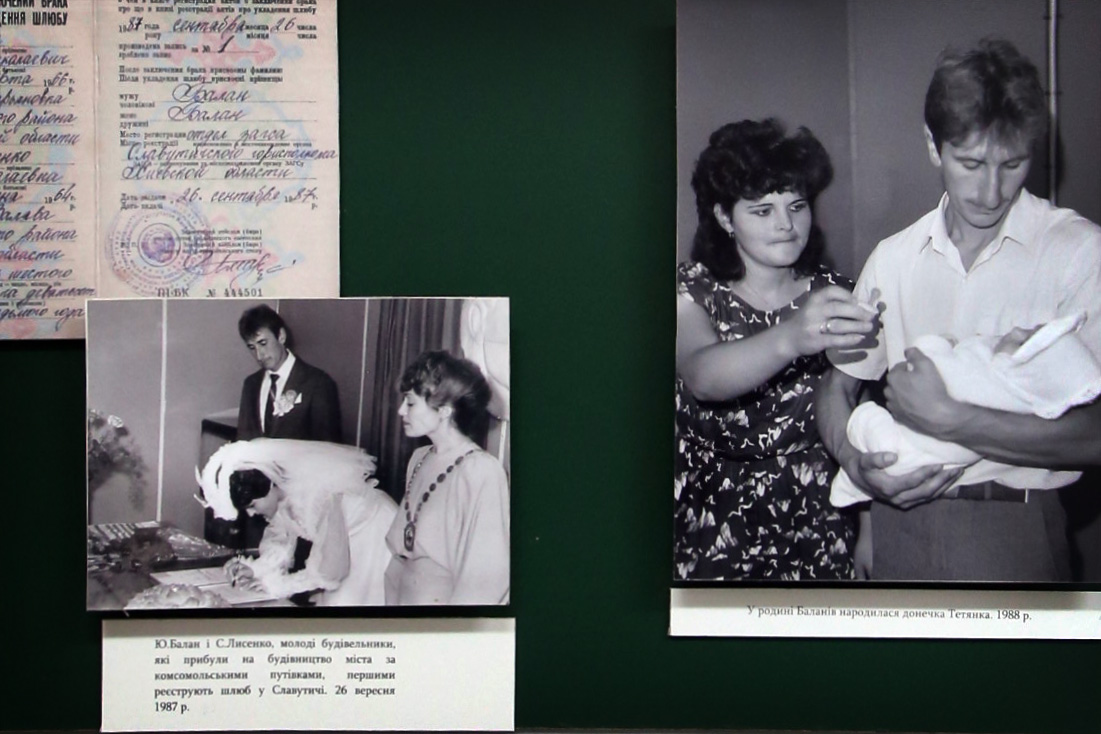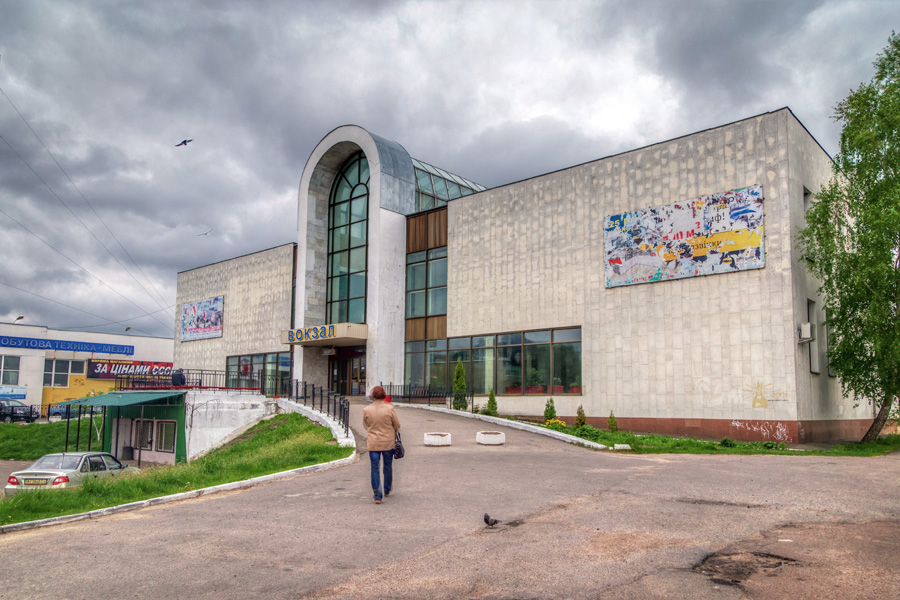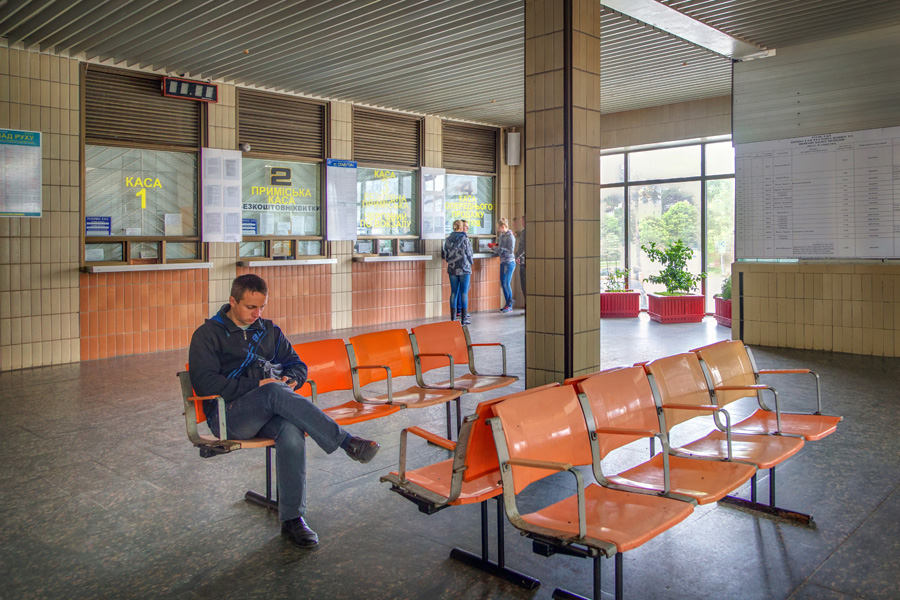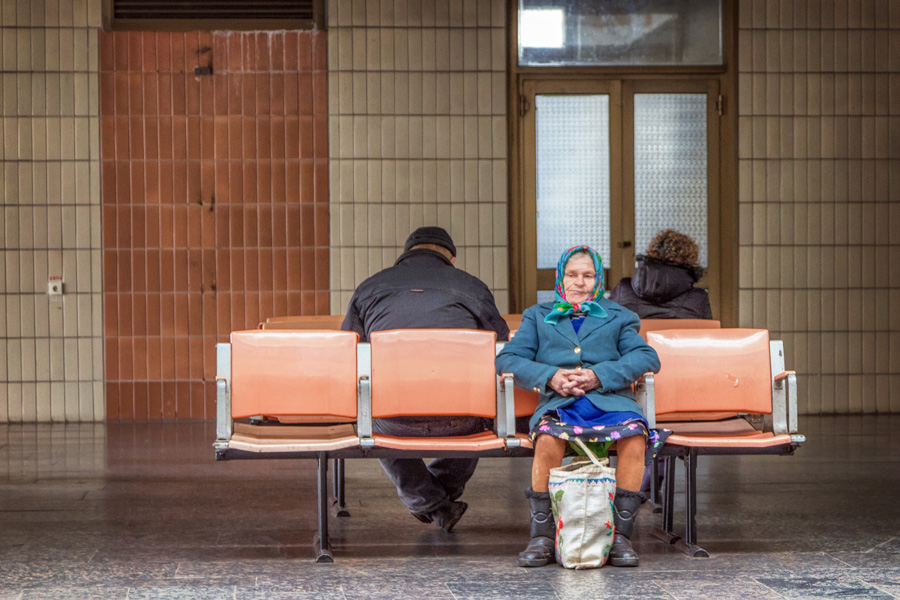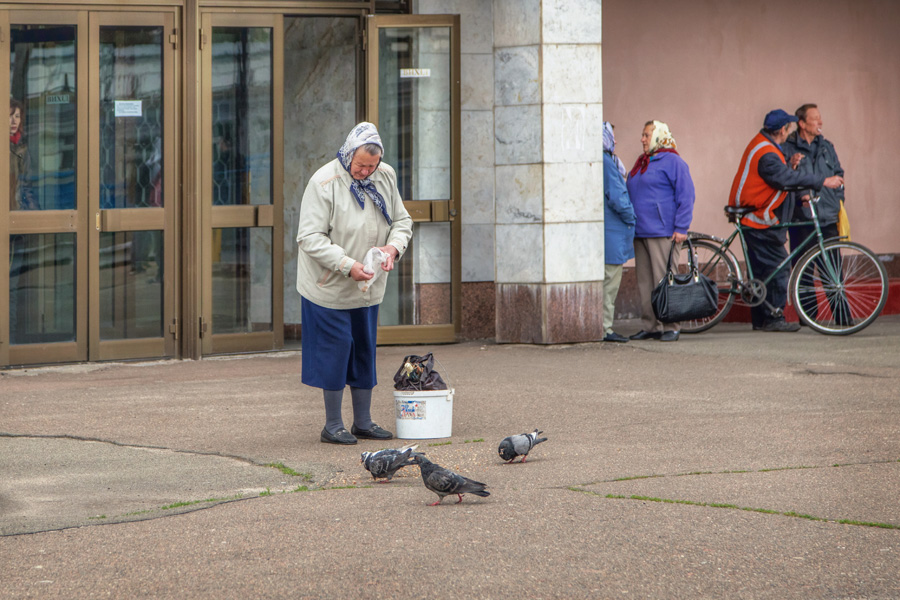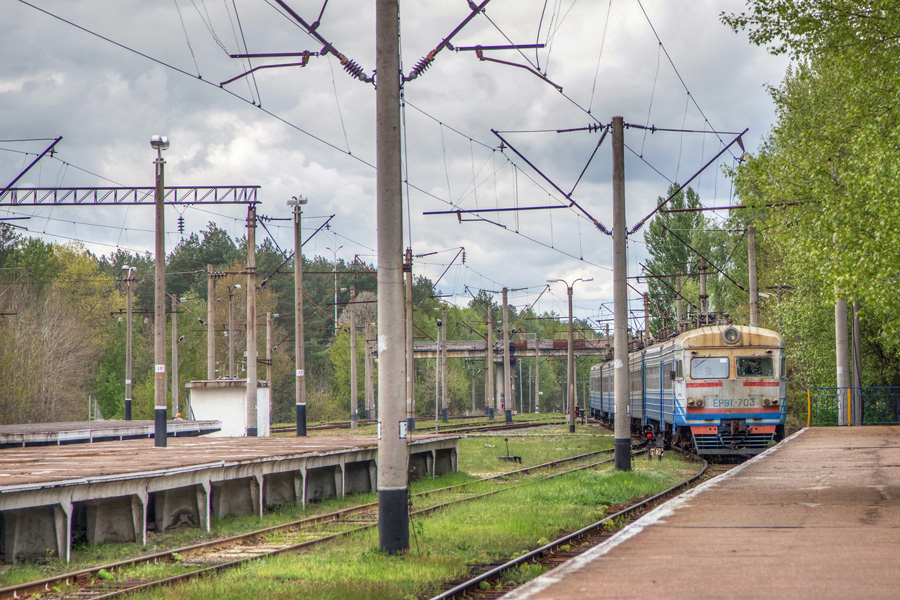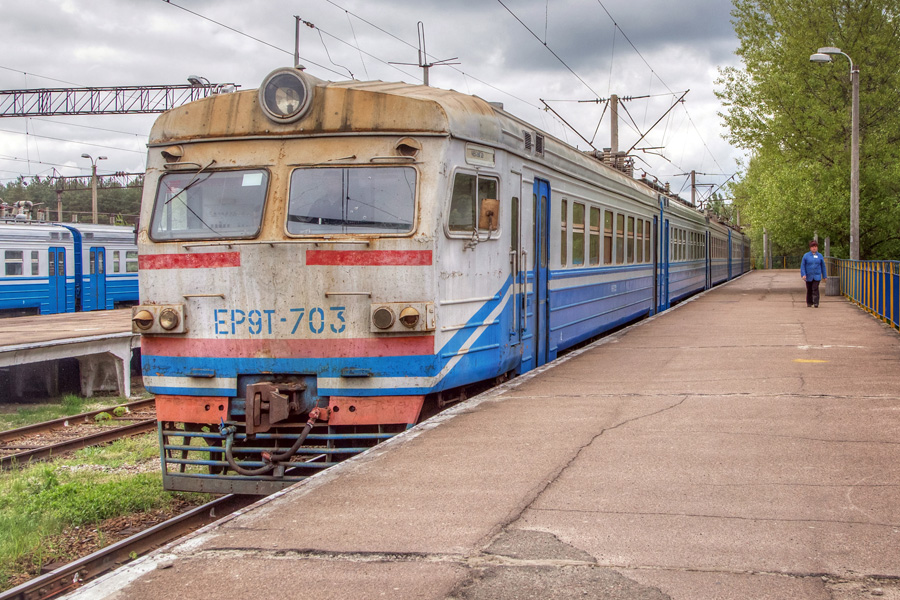 Read Next

All Aboard for Chernihiv