Trains in the Exclusion Zone
The last reactor at the Chornobyl plant was decommissioned in 2000, and with it, many from Slavutych were out of jobs. Although the workforce was more than halved, the decommissioned plant still needs workers to care for the spent nuclear fuel on site. The cooling pond presents its own issues - although no longer needed, the water level must be maintained due to the fact that there is radioactively contaminated sediment at the bottom. In addition, a workforce is needed to build the New Safe Confinement arch that will eventually cover the aging sarcophagus over the destroyed fourth reactor. This arch, installed on tracks, will be completed alongside the reactor where contamination levels are lower, and once finished will roll into place on these tracks over the reactor.
Many plant employees still live in Slavutych, where they commute by train into the Exclusion Zone for work. Semikhody staton, located the closest to the plant, is made up of four tracks just off the main line. The station is well secured, not only because everyone is required to go through sanitary inspection before boarding the train, but because the journey cuts through a small swath of Belarus. The train, however, makes no stops in Belarus, and by arrangement there is no control points at the border. Those looking to ride the train are expected to be carrying their employee ID and passport.
Although far less frequent, diesel locomotives are stationed in the zone for any movements that are required for the plant. Just east of Yaniv, and before the "Bridge of Death," a branch off of the main line cuts south and extends over to the Chornobyl plant. The plant itself is crisscrossed by railroad tracks, and several bridges carry the tracks over the cooling pond. This additional network of tracks allows materials to be moved with ease around the plant, whenever required.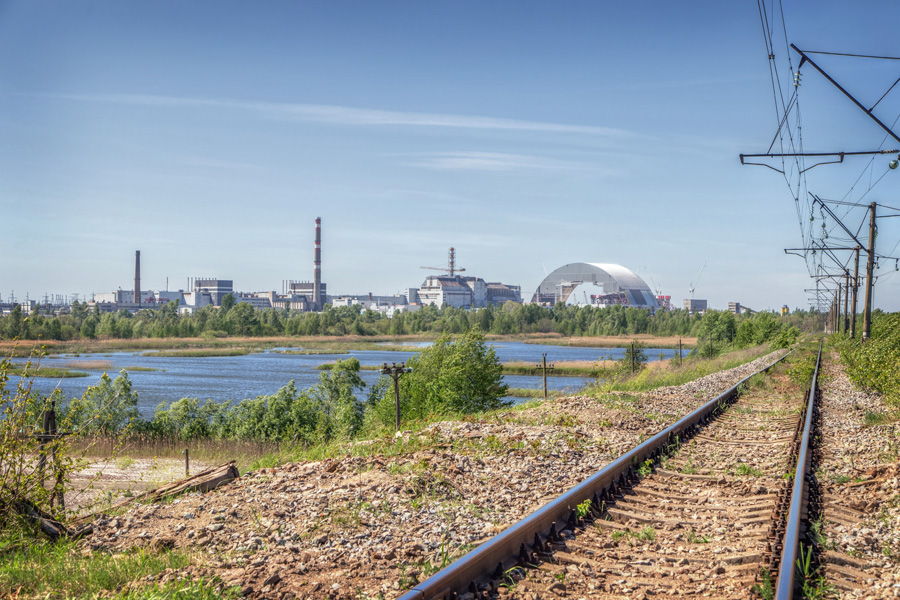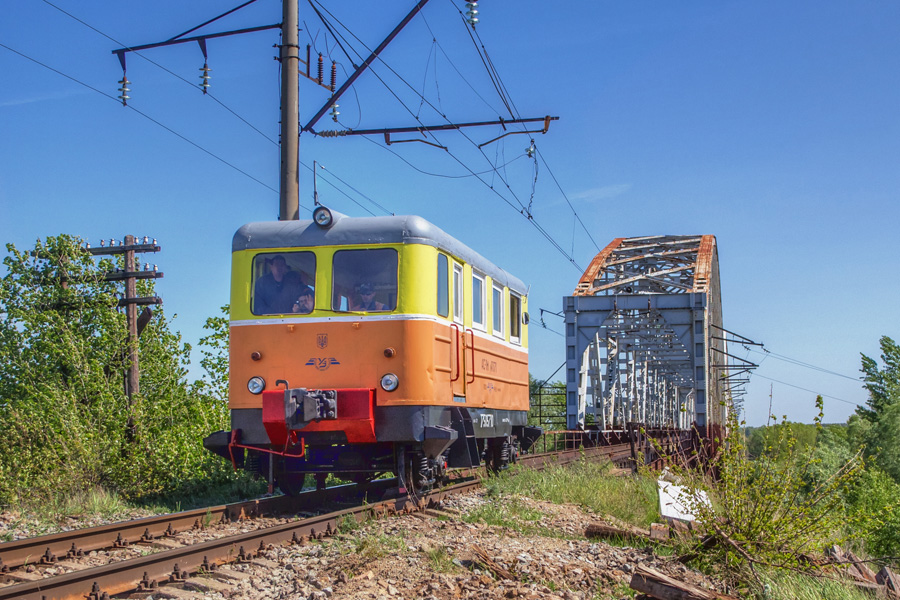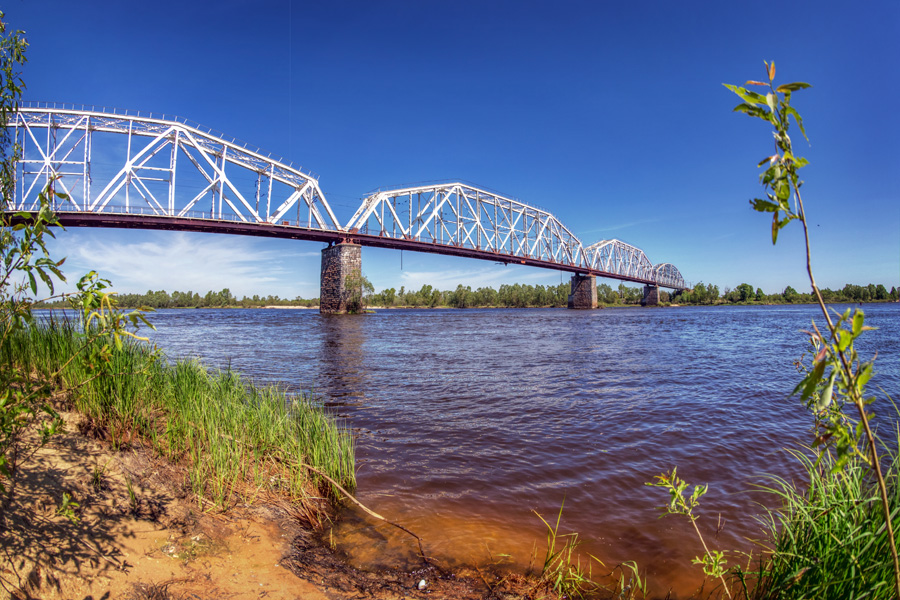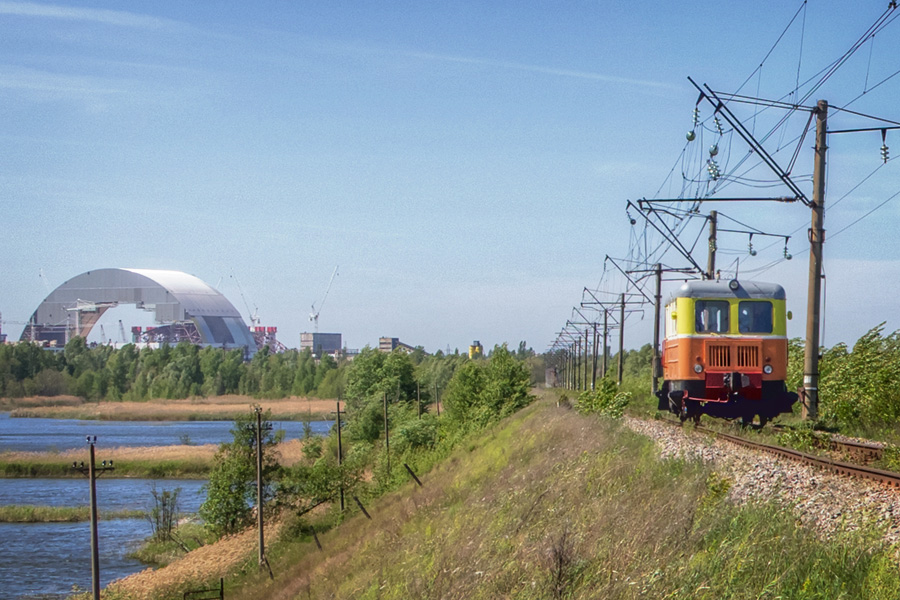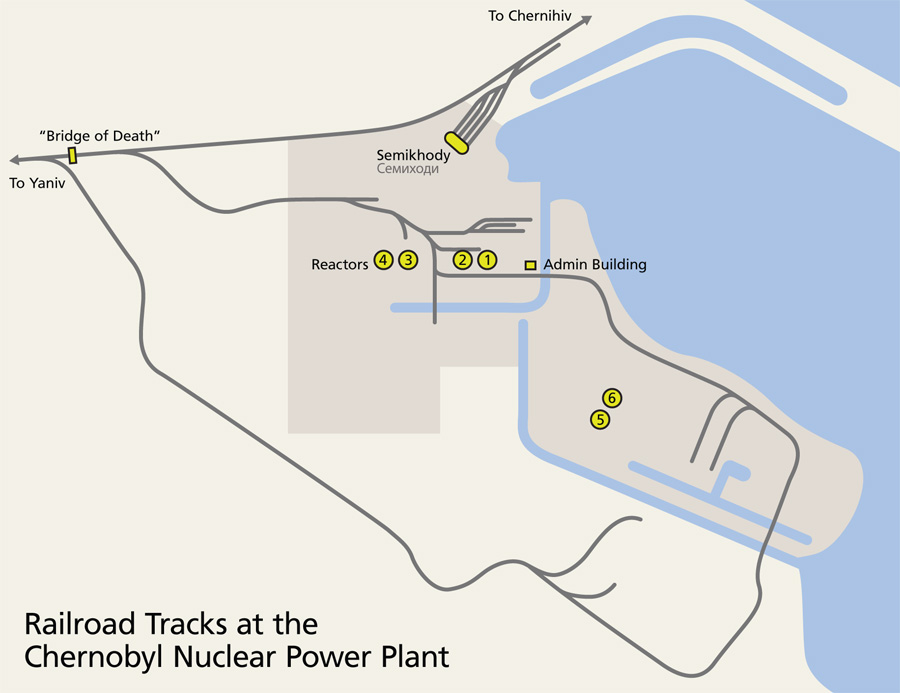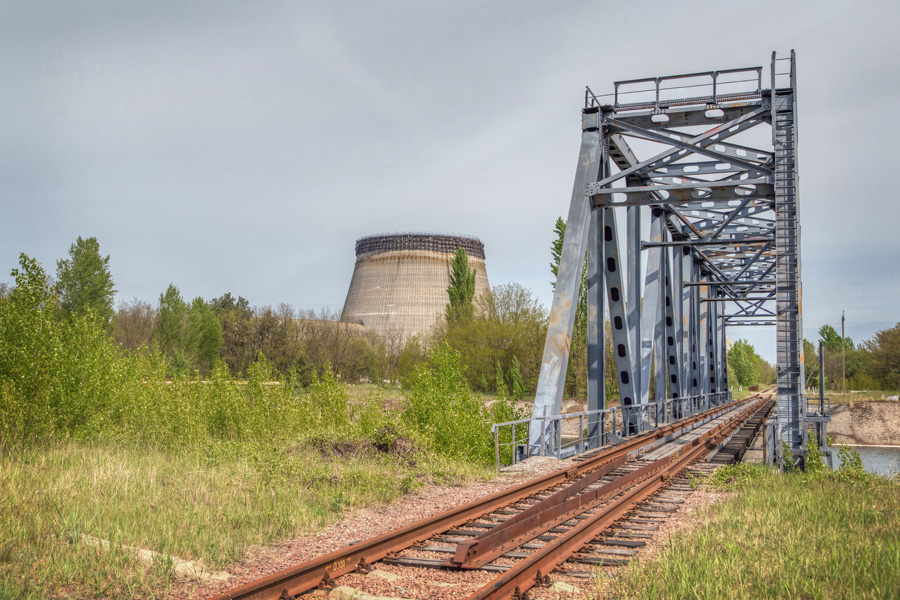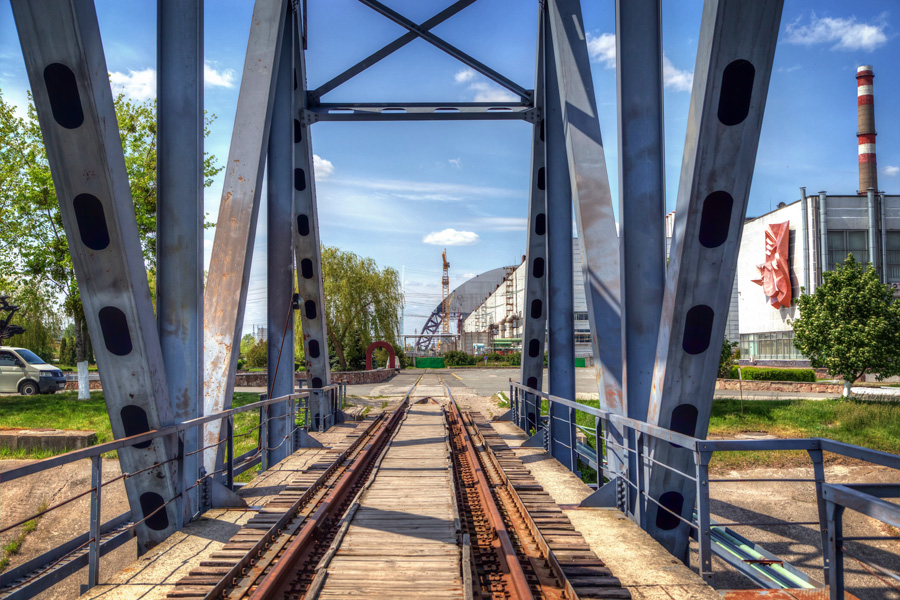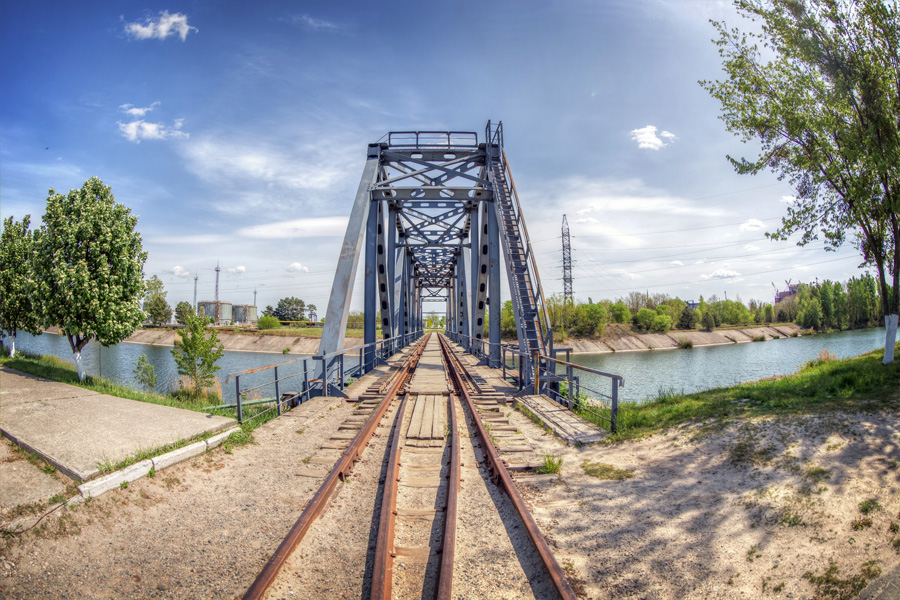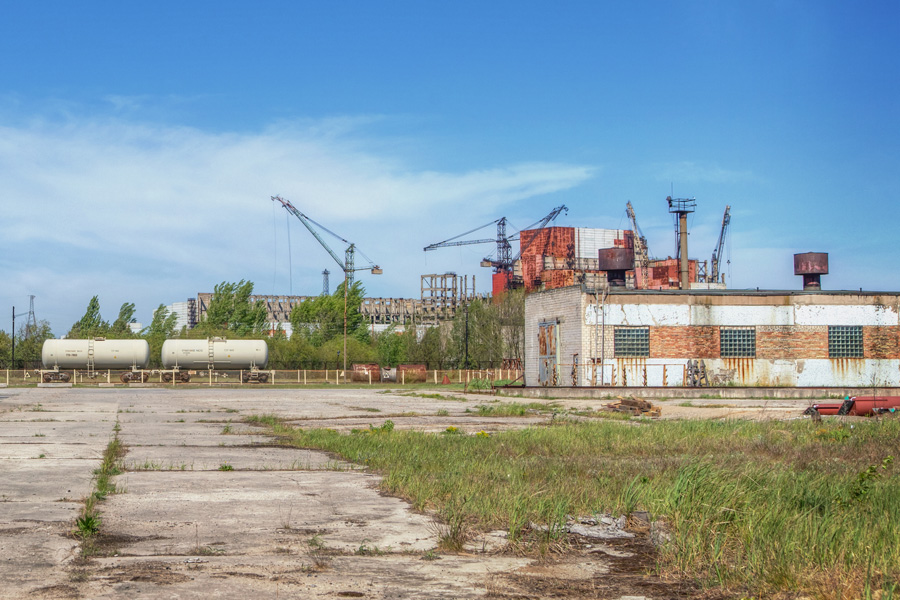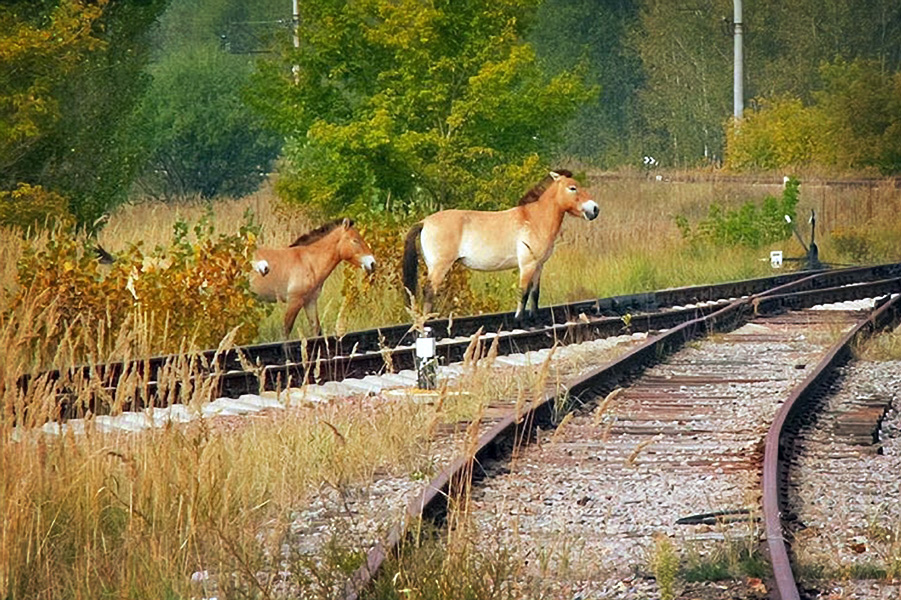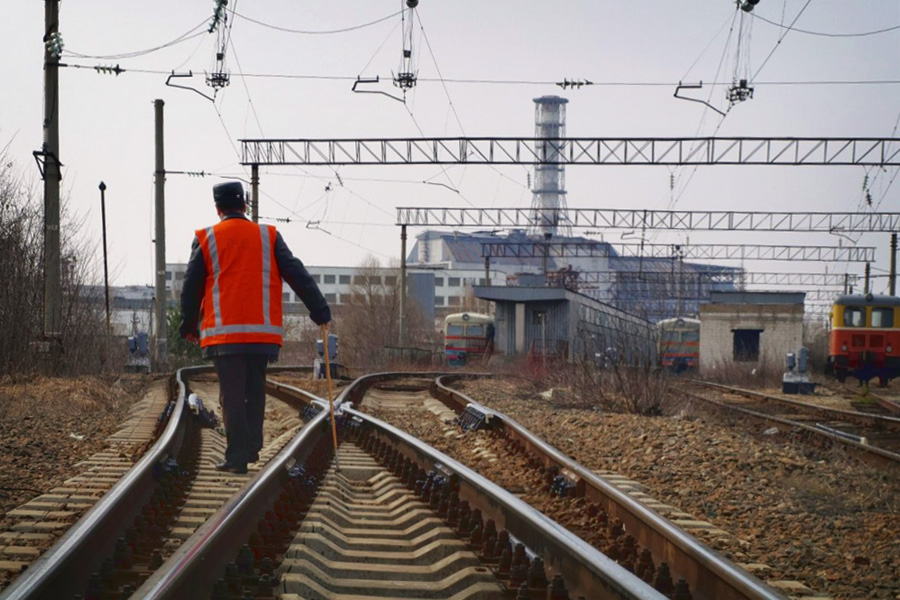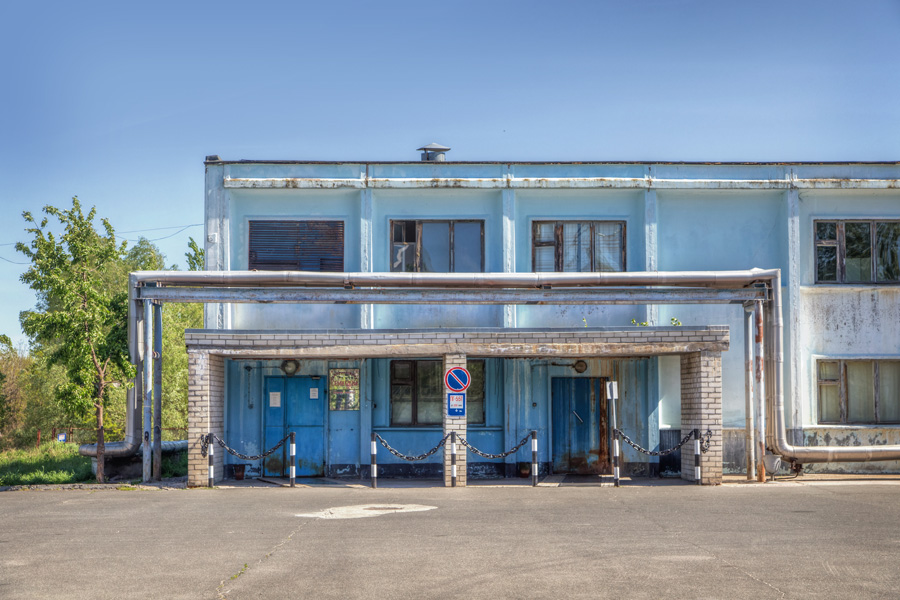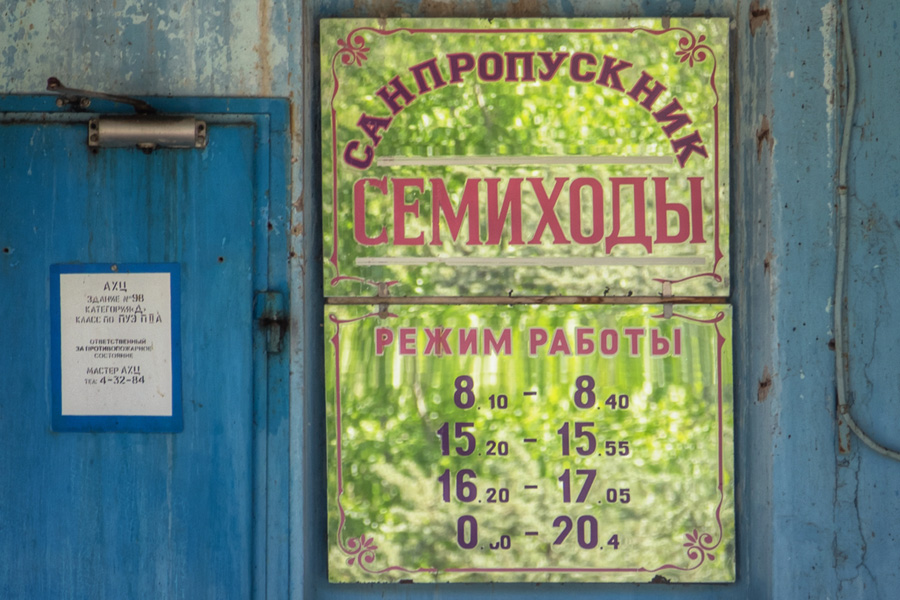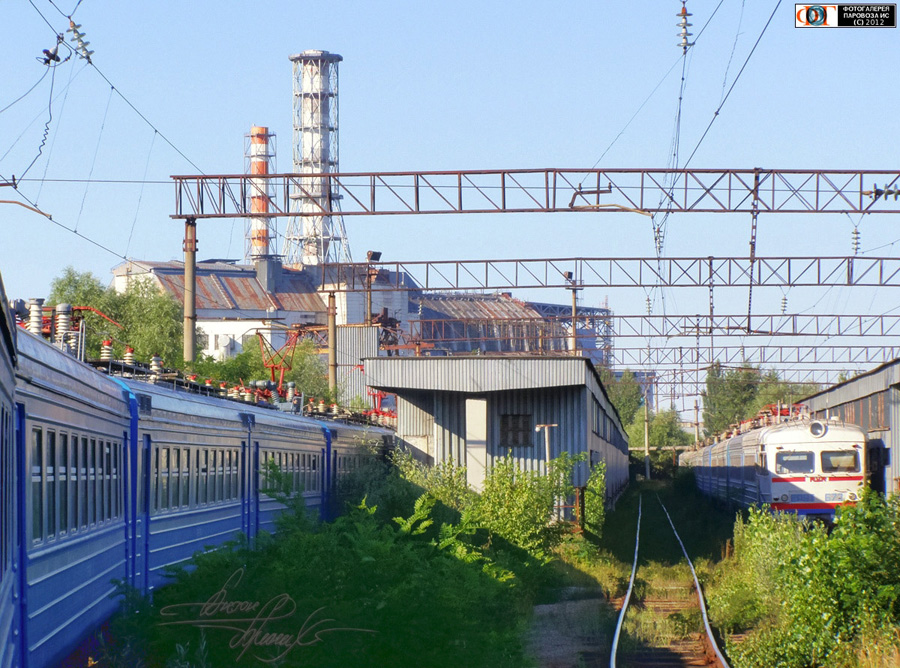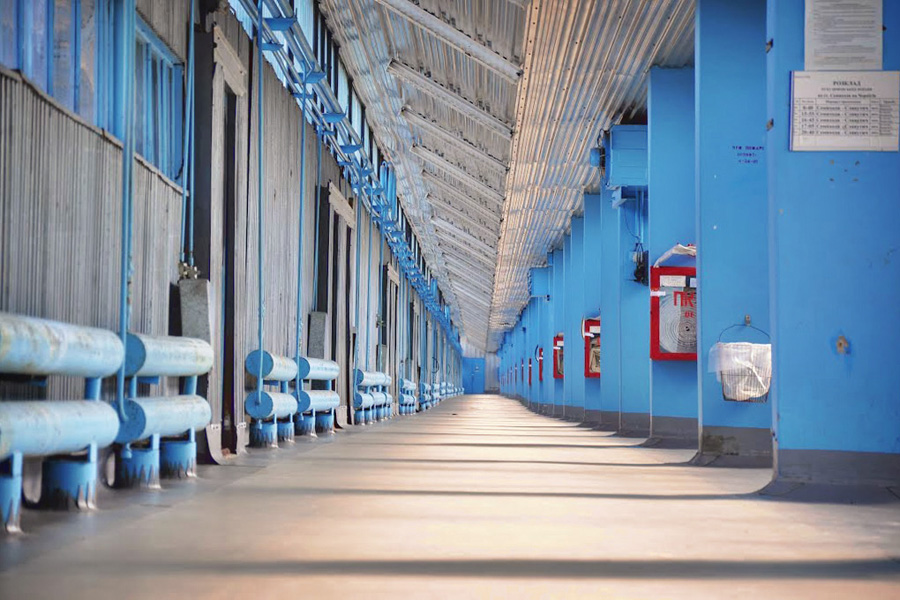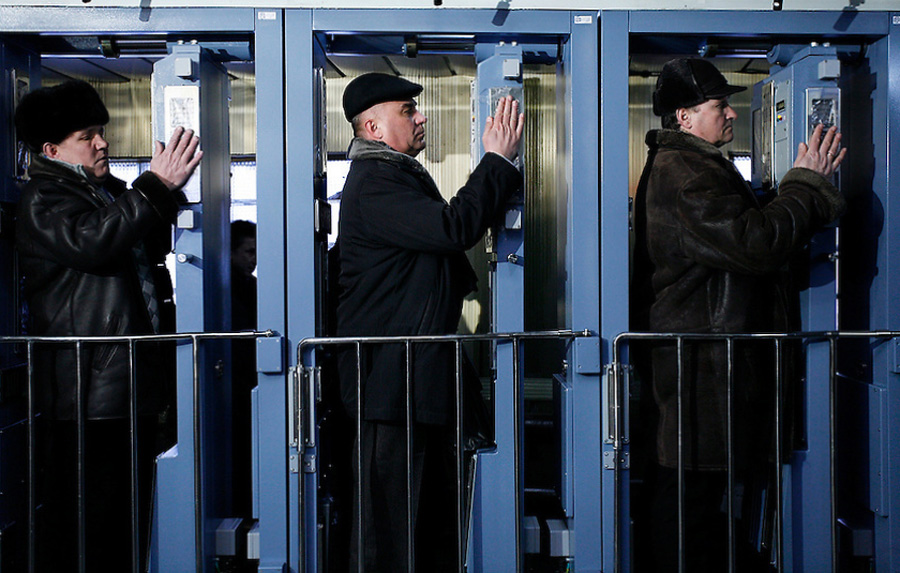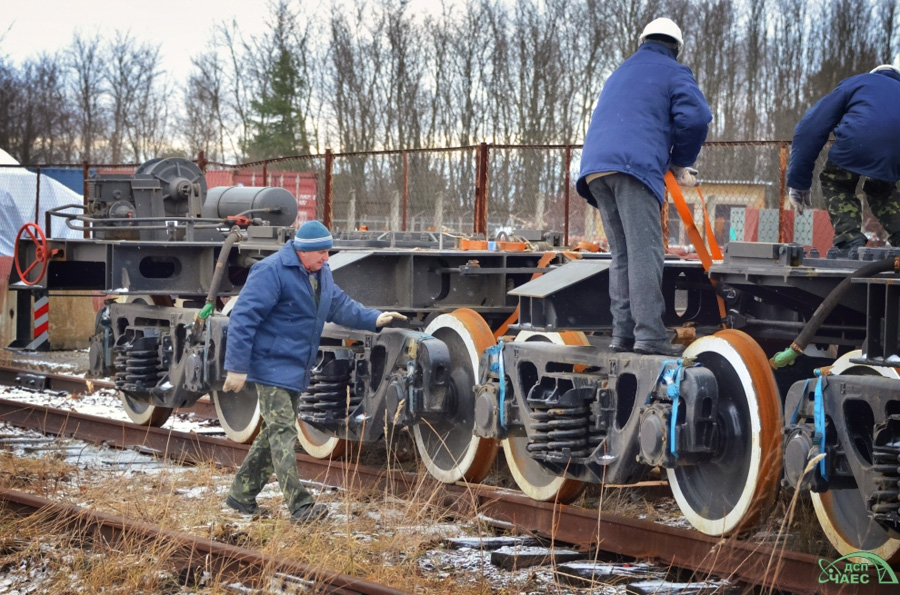 Read Next

An Uncertain Future