All Aboard for Chernihiv
Despite the Chornobyl accident, a portion of the least contaminated part of the rail line still operates today. Stretching from Chernihiv to Iolcha, the active line is relatively sparse, with several stops alongside very small villages. The major population center along the line is Slavutych, where many displaced from Pripyat resettled, with about 25,000 people, and Chernihiv with around 300,000 people.
Although a bit hard to believe, electrification of the line was actually completed after the Chornobyl disaster, all the way into the exclusion zone and to Semikhody station. Due to the contamination from the Chornobyl disaster, serious work needed to be completed on the line - including the replacement of some highly contaminated track ties, and a thorough washing of the Pripyat and Dneiper River bridges. The rails were, however, instrumental in the cleanup work and the construction of the new city of Slavutych, as both workers and materials were moved by train.
For the average person, Iolcha is the furthest west you can ride the line. Five special trains in each direction operate daily from Slavutych to Semikhody, which carry plant workers to their jobs.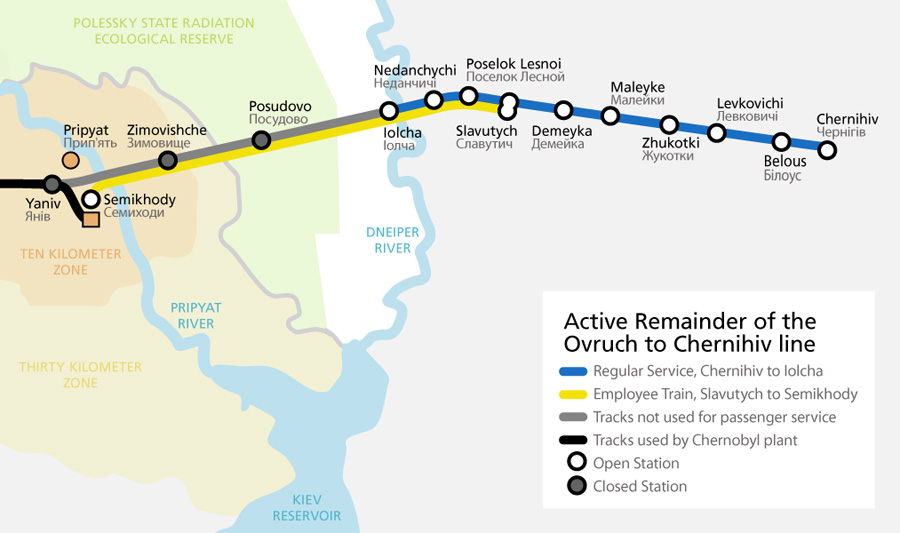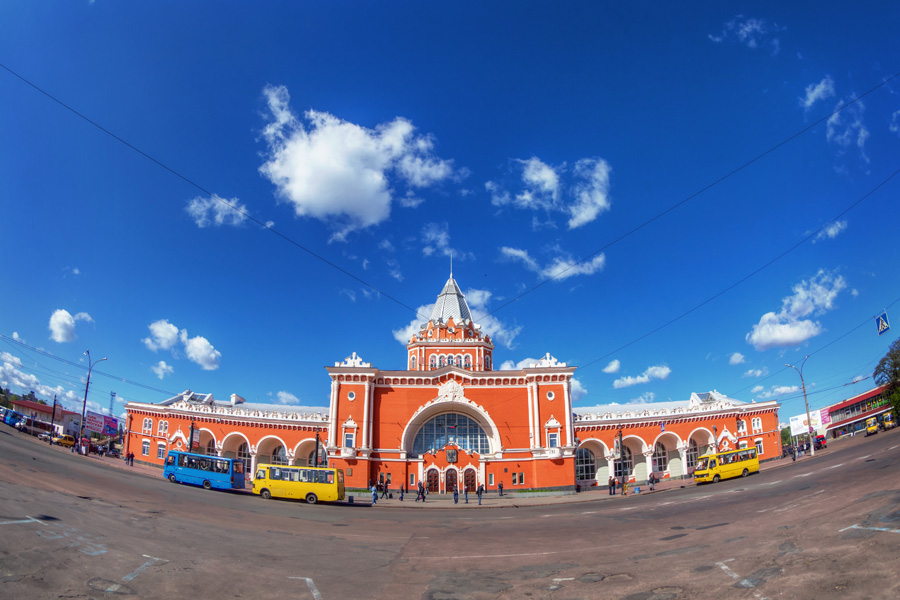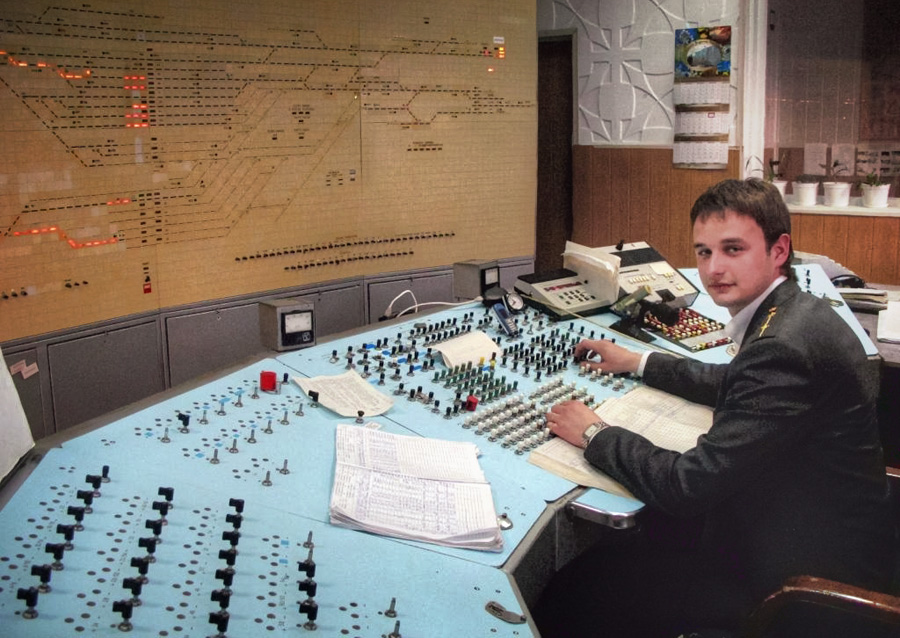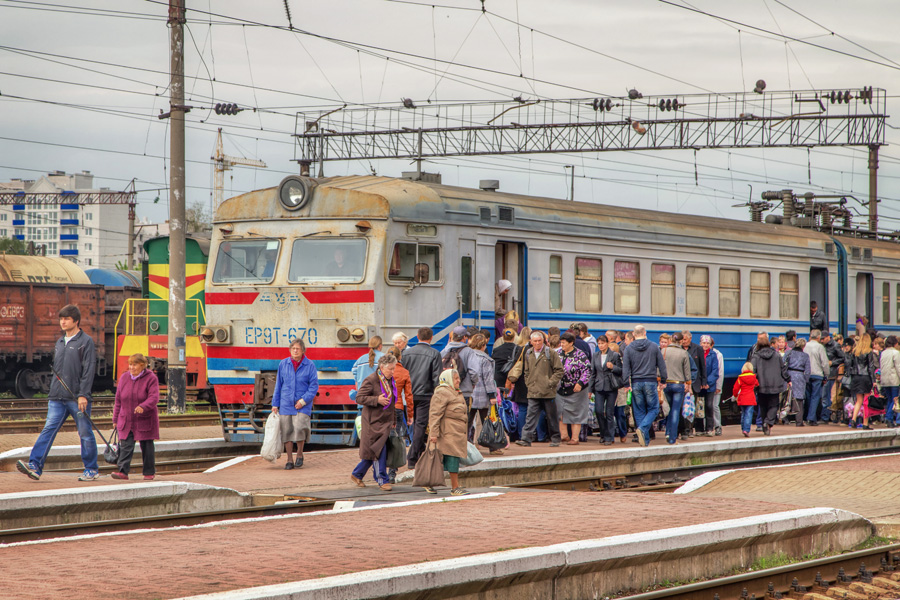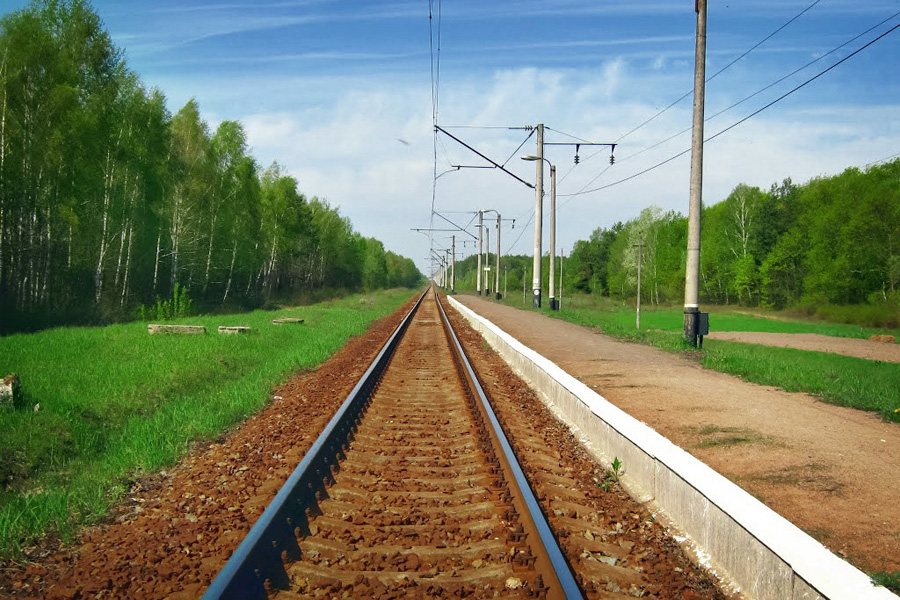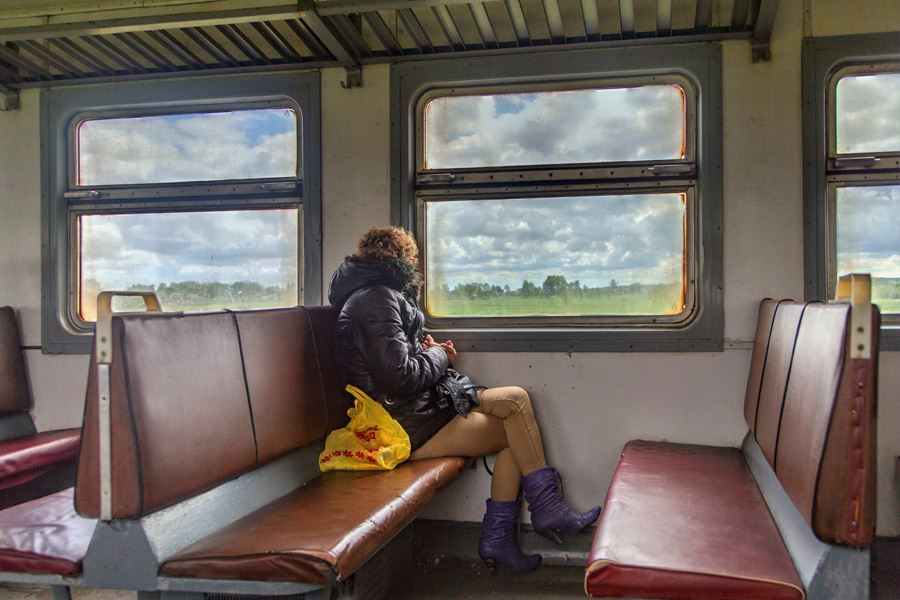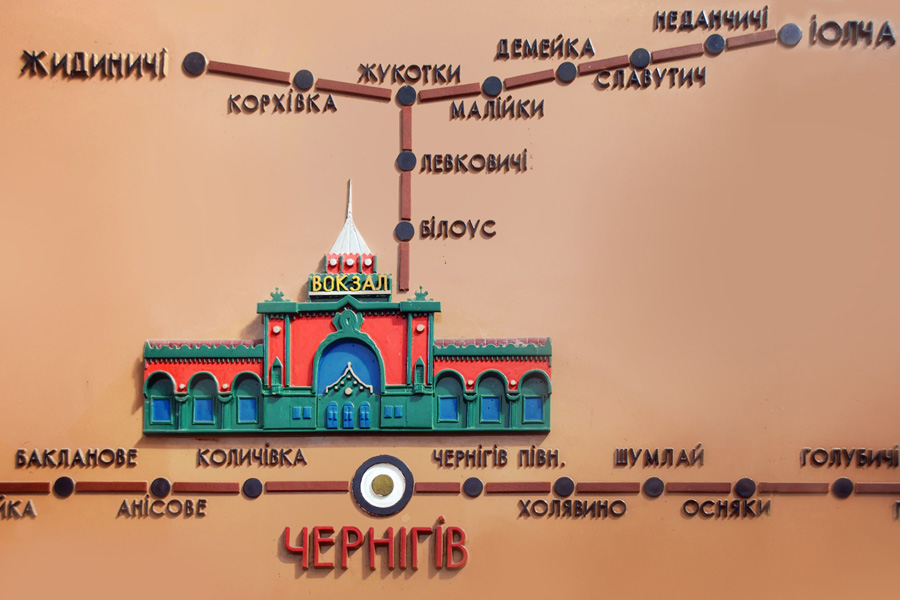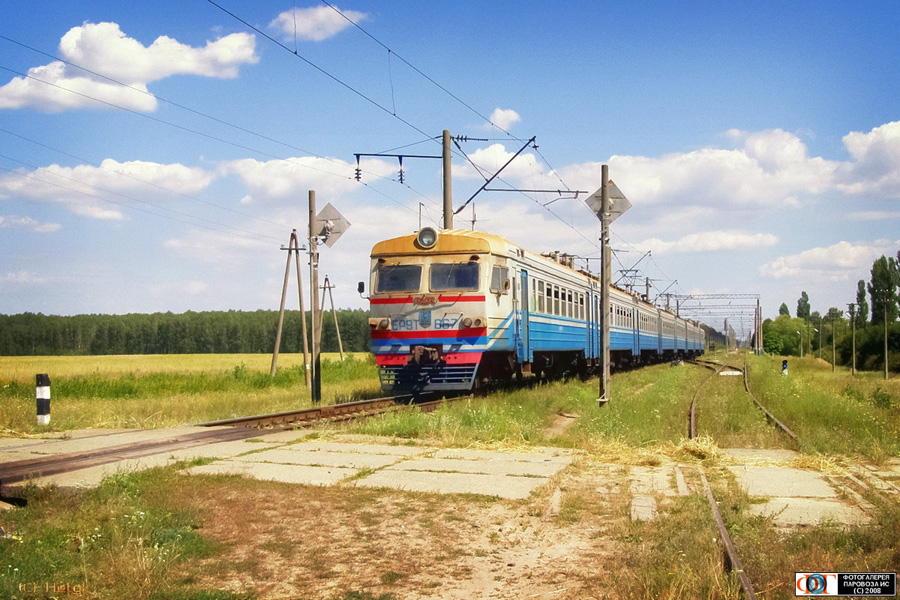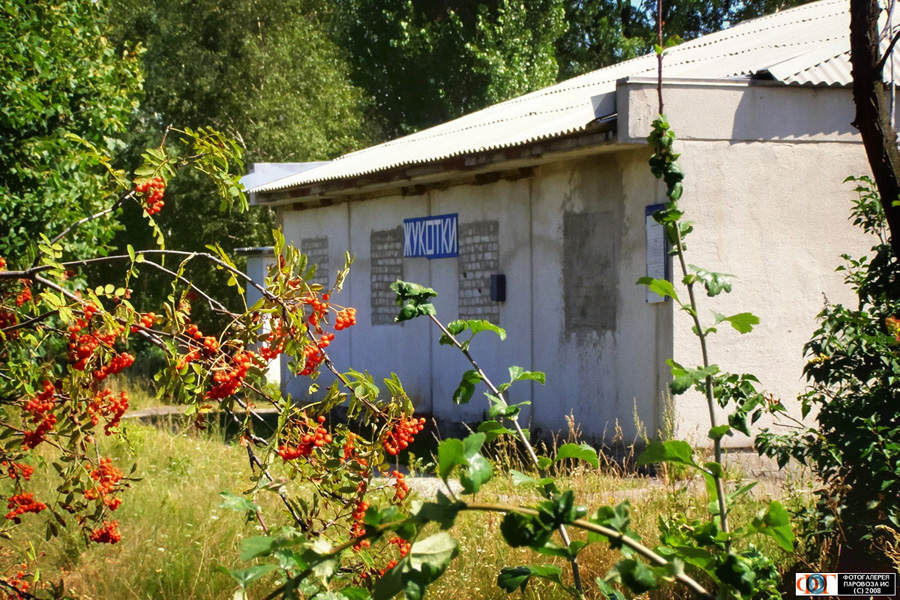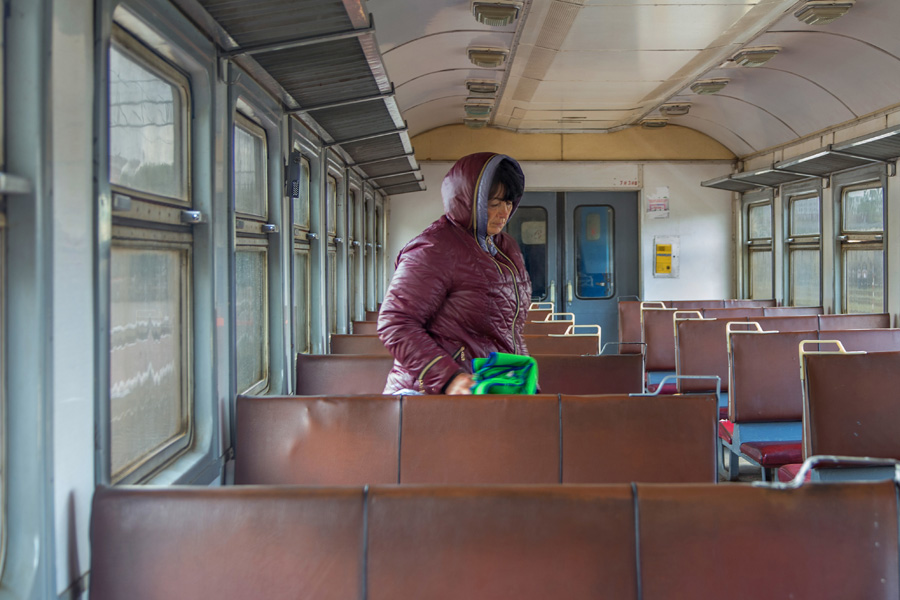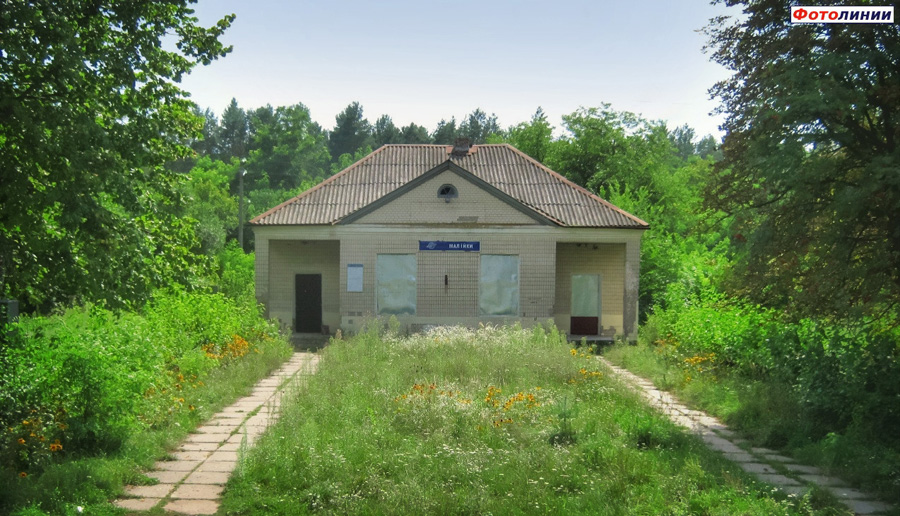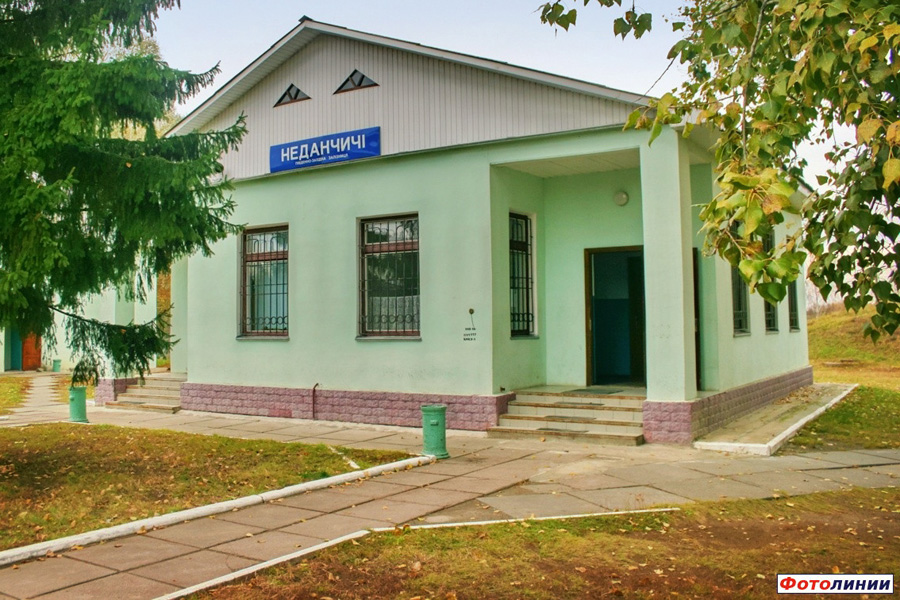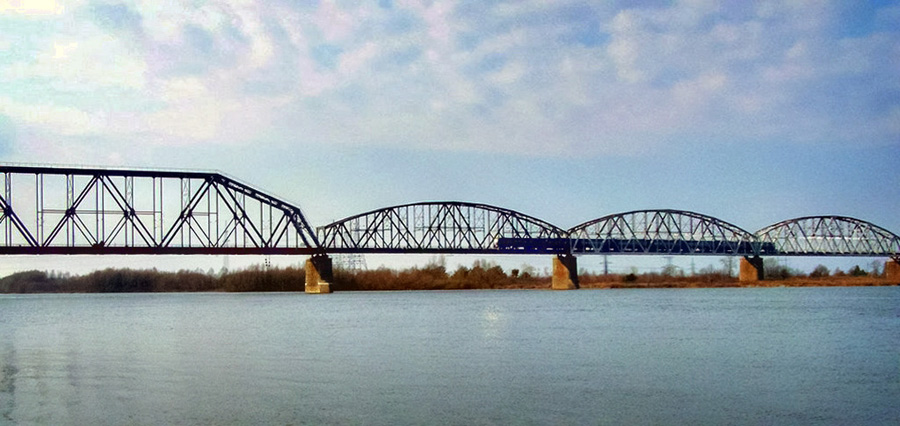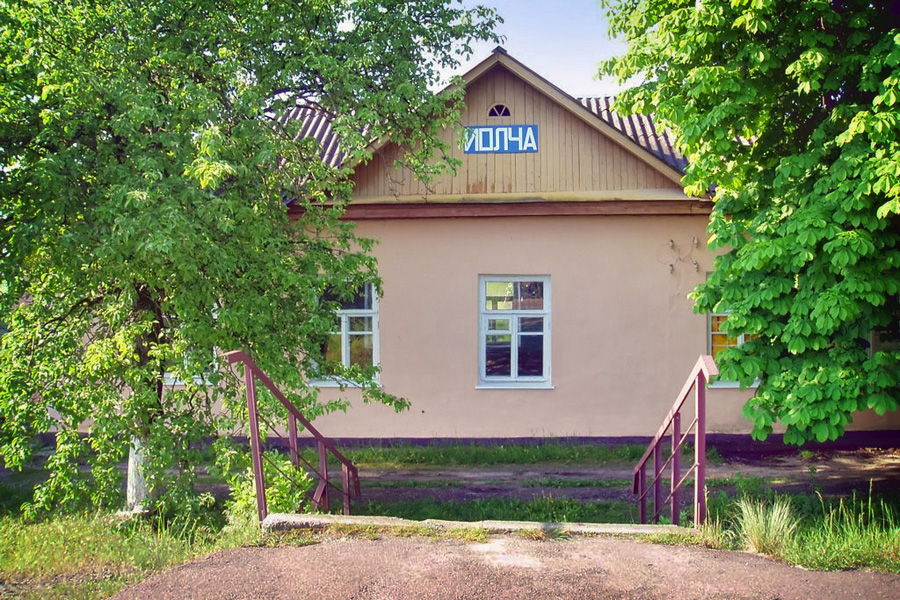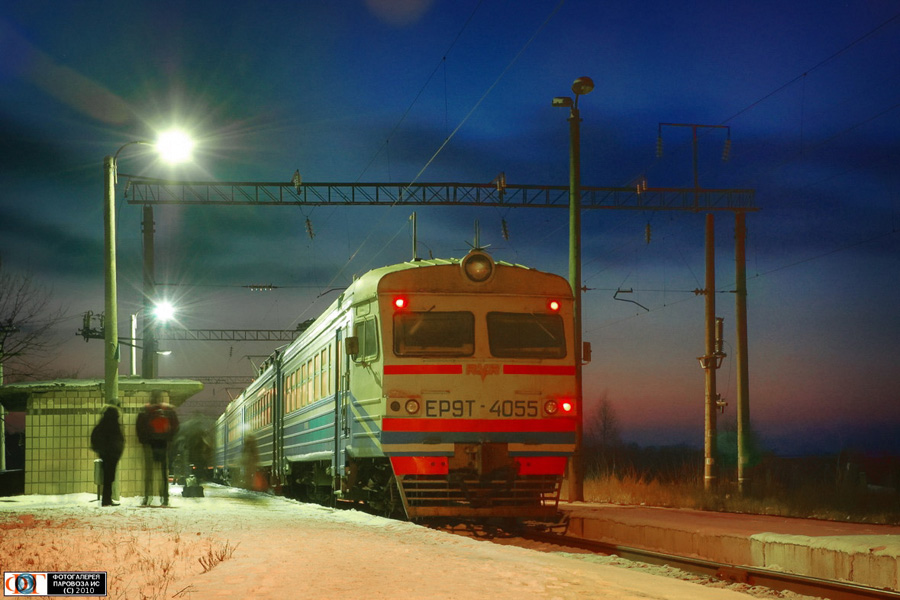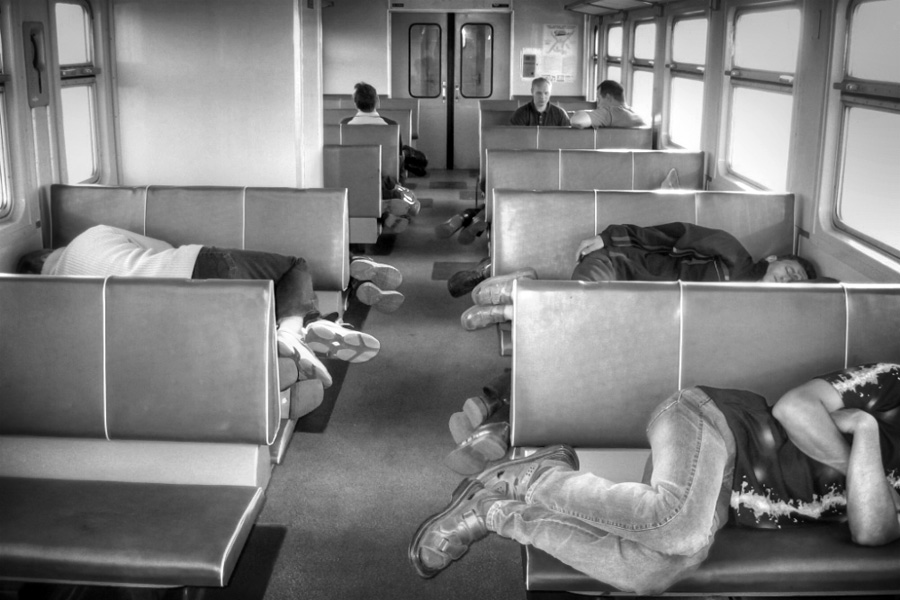 Read Next

Trains in the Exclusion Zone